Welcome to the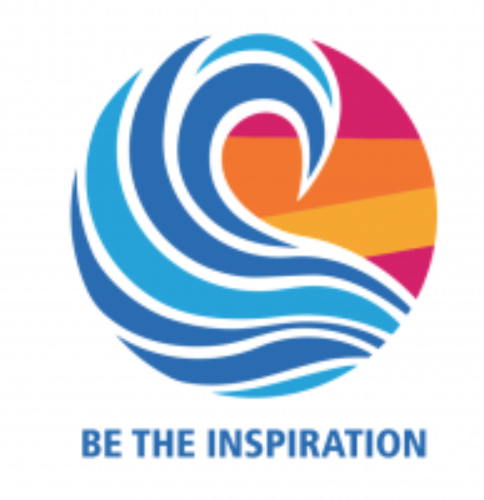 website for the Rotary Club of Ashland.
We are pleased that you are interested in learning more about the Rotary Club of Ashland and Rotary International. Founded in 1941, the Rotary Club of Ashland is one of over 35,000 Rotary clubs in over 200 countries. With over 100 members, the Rotary Club of Ashland is involved in many projects locally and internationally. We are a diverse club that boasts members from a wide variety of backgrounds that are deeply engaged in our community.
Members of Rotary believe that they should be active in many of the issues we face today, including:
Promote peace

Fight disease

Provide clean water, sanitation, and hygiene

Save mothers and children

Support education

Grow local economies
Members of the Rotary Club of Ashland deliver and support many local projects. Among them are Ashland Reads, a youth literacy project that delivers personalized books to all first, second, and third graders in the Ashland School District. We partner with the Walker Elementary School with mentoring, technology and the greenhouse. Our members run the Rotary Garden which delivers tons of fresh produce to the Ashland Emergency Food Bank each year. From 2010 to 2018 The Ashland Rotary Foundation has given over $342,000 in scholarships to deserving students of Ashland High School and Southern Oregon University. Our club also participates in the Rotary Youth Exchange. This program sends students abroad for a full academic year to learn leadership skills, become a global citizen, develop new friendships, and experience new cultures and languages while living with host families. The Rotary Club of Ashland also participates and supports RYLA – Rotary Youth Leadership Awards. This outstanding summer camp helps students build communication and problem-solving skills and become a dynamic leader in the community.
Rotarians participate in thousands of projects globally. The Rotary Club of Ashland generously supports the End Polio Now project. This project, in partnership with Rotary International and The Gates Foundation, is focused on eliminating polio and has realized tremendous success. We expect complete eradication of polio soon. The Rotary Club of Ashland also partners with the Rotary Club of Guanajuato to provide clean water, housing, and promoting health care to Ashland's sister city.
Whether you just want to experience a Rotary meeting or are ready to decide if the Rotary Club of Ashland is the right service club for you, please contact us and arrange to be our guest for an upcoming meeting. We welcome you!
John Karns, President 2018-2019